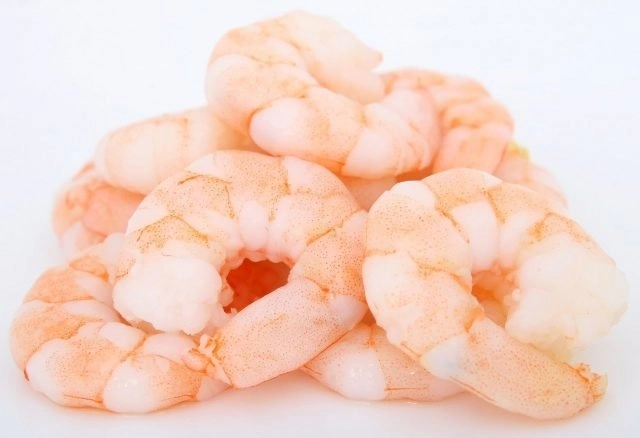 Proudly serving Southern Saskatchewan the finest gourmet foods for over 30 years. Shop from the comfort and safety of your home.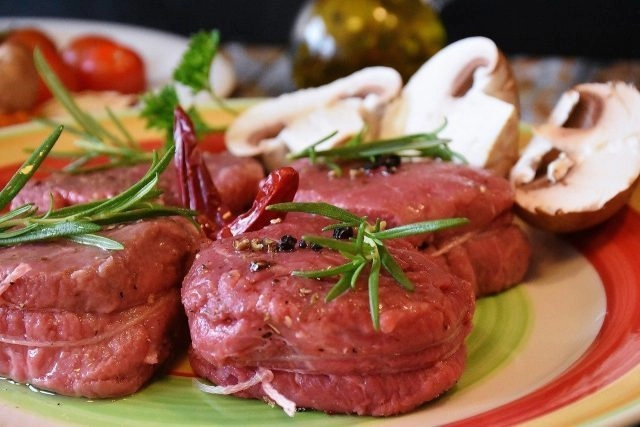 We deliver great tasting food
My mom was one of Lorne's first customers, some 30 years ago and our family benefitted from her generosity. Its always a pleasure when he drops by and particular fun to talk hockey and football. We consider him a good friend. The food quality is excellent!
Don & Shirley Mack
We have been buying food from Lorne for many years. He is a great guy and the products are very good quality.  Always look forward to his visits!!
B & G Sawchuk
Fishman has been bringing us amazing food for 30 years now! His ginger beef is our favourite.
Ken & Marliss Evans